Pix-E offers a clean, bright and re-imagined future for the high street
Last mile deliveries to UK doorsteps growing at a compound annual growth rate of up to 10%
Home delivery volumes set to double by 2030 in UK cities, which could bring congestion and pollution to residential neighbourhoods
Meanwhile 18,000 local and High Street shops were expected to close by end 2021
StreetDrone's Pix-E offers a pathway to reverse High Street decline and remove 7 million tonnes of CO2 emissions from the atmosphere
Clean, packaging-free deliveries preferred by 85% of consumers made by technology such as Pix-E could replace up to 2 billion annual car trips to the shops
For the average householder, this means 57 less occasions to climb into the car for a pint of milk every year
wilko's CEO, Jerome Saint-Marc, hails StreetDrone's Pix-E as part of the future of guilt-free shopping
Oxford, UK, January 26, 2022. With the home delivery season peaking last month as more households than ever elected to Christmas shop from home, researchers, think tanks and civic authorities agree that systemic change is required to enable the benefits of these changing patterns of retail to be realised without the associated problems of congestion and pollution, especially in the UK's urban centres.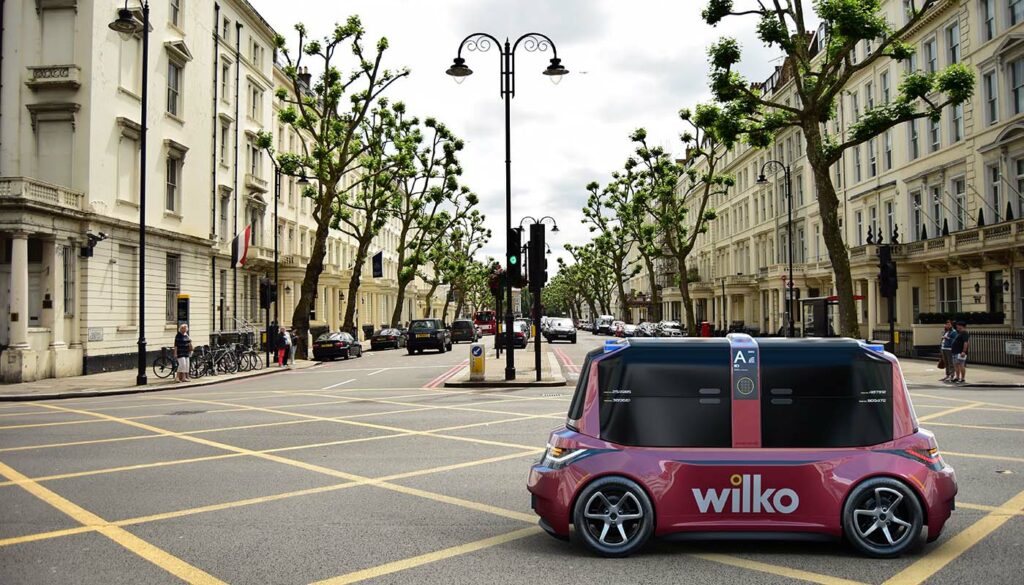 StreetDrone, the pioneering autonomous technology company, today released new images of a solution that wilko's CEO, Jerome Saint-Marc terms 'guilt-free,' direct-to-consumer shopping. The driverless Pix-E, the technology in development following wilko's investment in StreetDrone last summer, has the potential to reinvigorate neighbourhood shopping by providing independent retailers with affordable, hyperlocal home deliveries. At a stroke, this enables small or single site businesses to build an omnichannel approach that until now has been the preserve of scale multiples and online-only retailers, thereby reinvigorating the viability of the High Street and reconnecting stores to their neighbourhoods.
But as much as providing neighbourhood shopping with much needed commercial stimulus, Pix-E is as much about matching consumer demand for quick home deliveries with a sustainable, clean, light footprint approach to scaling operations in residential areas which could become overwhelmed with the growth in deliveries, especially during seasonal spikes such as at Christmas.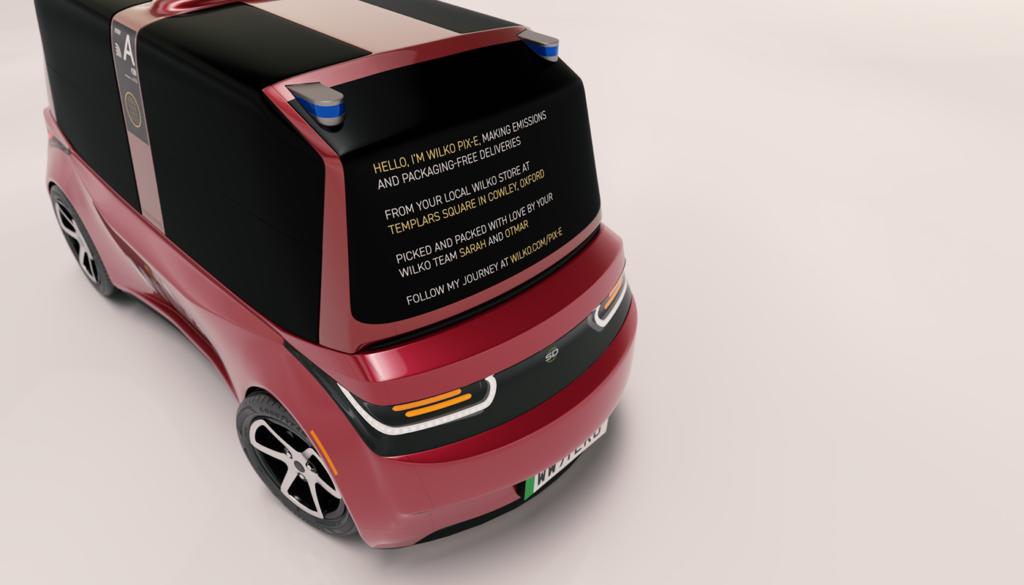 With research showing home deliveries are set to double by 2030, StreetDrone's own assessments suggest that clean, electric driverless technology such as Pix-E has the potential to remove up to 2 billion car journeys dedicated to shopping from UK roads every year and remove up to 7 million tonnes of CO2 emissions from the atmosphere, while also providing retailers with packaging-free deliveries to align with forthcoming Extended Producer Responsibility legislation.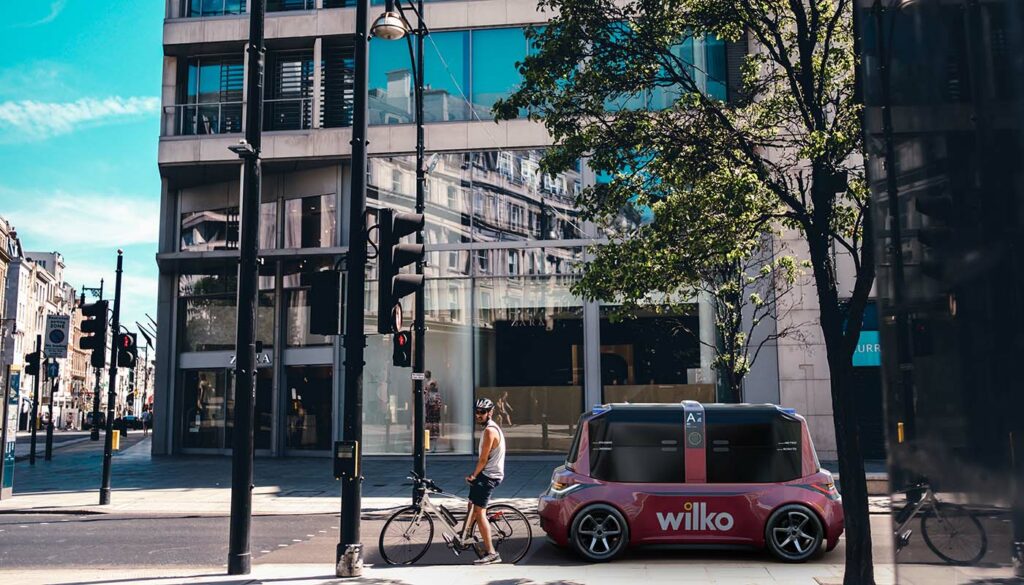 For wilko's CEO, there is not just a commercial logic to advancing autonomous last mile deliveries, but an community dimension too, and not just for wilko, but for all neighbourhood retailers. "This form of technology will allow small independents to compete on a level playing field with large online retailers by reducing the cost of home delivery and giving communities more ways to access their neighbourhood shops. But critically as the volume of doorstep deliveries increases, it is incumbent on everyone to design solutions that enhance, not detract from our neighbourhoods. That's why we invested in StreetDrone to explore and test the exciting possibilities Pix-E presents," said Jerome Saint-Marc.